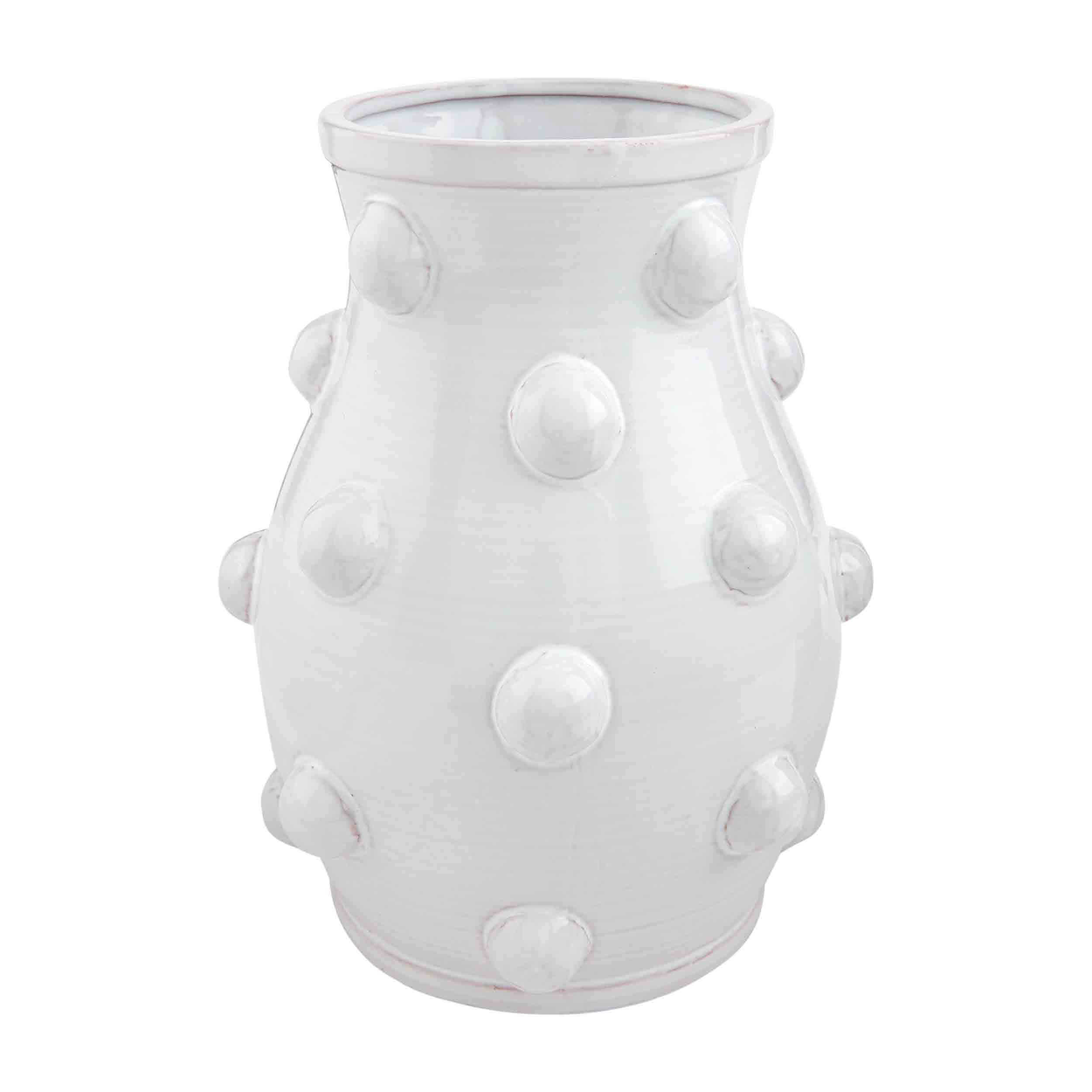 BEAD VASE
Display your favorite colorful blooms in our Bead Vase. The while glazed terracotta vase features beaded details on the edges. This vase is intended for decorative purposes only and is not considered food safe. We recommend hand washing this vase as needed after use.
Dimensions 10 1/4″ x 7″ dia
Material Terracotta
Care Instructions For decorative purposes only. Not food safe. Hand wash only.
4 in stock